Commercial Cleaning Farmington New Mexico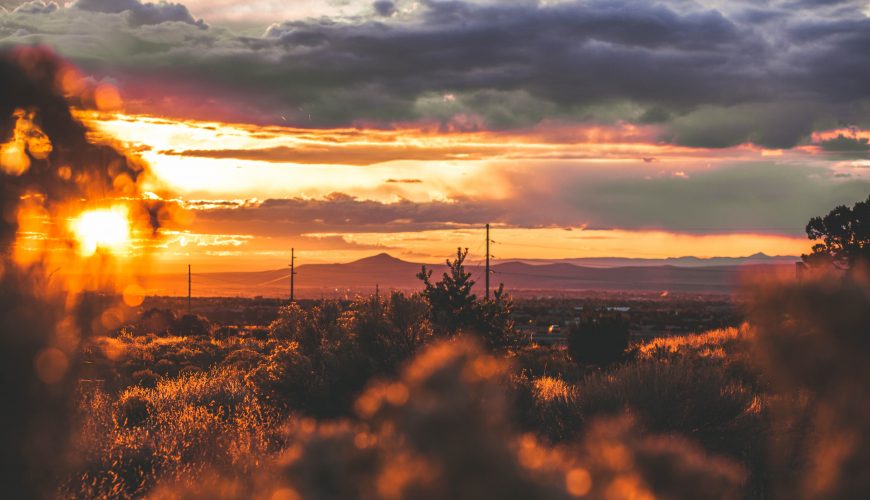 Commercial Cleaning Farmington New Mexico
Commercial Cleaning Farmington New Mexico – Our cleaning services are what sets us apart. Our customers keep coming back to us, because we provide services that work and keep their homes and apartments clean, right down to the little details.
How does our Commercial Cleaning for Farmington New Mexico work?
Every time we clean, we'll provide services that include the following:
Dusting of all surfaces and appliances.
Bathroom cleaning. All glass is cleaned inside and out.
Floor cleaning such as vacuum ,sweeping and mopping.  Chairs are wiped down ,floor mats are wiped down.
We organized work area.
Break room cleaning includes microwave ,sink ,refrigerator ,table and any other appliances.
All trash is taken out.
Extras are available upon request as well as organic cleaning supplies. All cleaning supplies are provided.
Phone: Durango, Colorado: 970.880.4419
Phone: Farmington, New Mexico: 505.258.1325
Mon-Fri: 9:00 am – 5:00 pm
Sat-Sun: Closed
Get Free Estimate