Move In / Move Out Cleaning Farmington New Mexico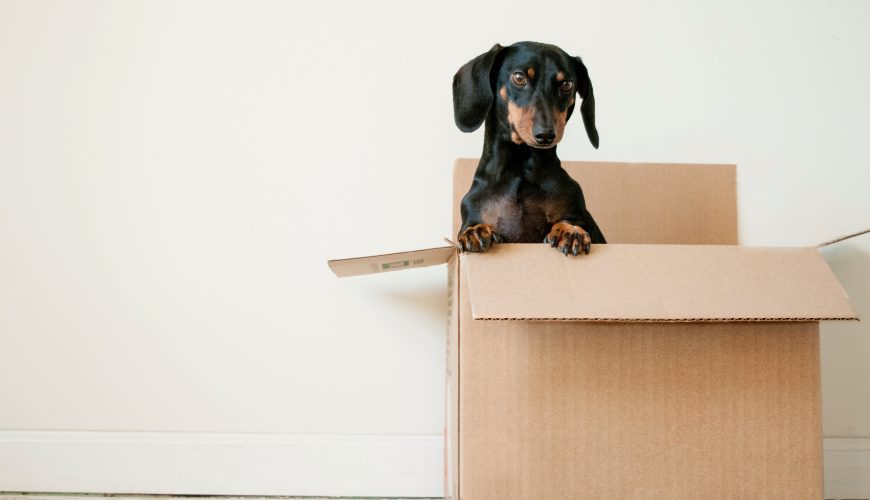 Move In / Move Out Cleaning Farmington New Mexico
Move In / Move Out Cleaning Farmington New Mexico – Our cleaning services are what sets us apart. Our customers keep coming back to us, because we provide services that work and keep their homes and apartments clean, right down to the little details.
How does our Move in / Move out cleaning work?
Every time we clean, we'll provide services that include the following:
Our move out or move in clean includes wiping cabinets inside and out top and bottom.
Inside the fridge and out.
Stove inside and out.
Microwave inside and out.
All counter tops.
High lighting fixtures and fans.
All baseboards.
All doors wipe down.
Bathroom cleaning includes showers ,toilet and cabinets inside and out .
Floor cleaning includes vacuum ,sweep and mop. Sliding doors inside and out.
Phone: Durango Colorado: 970.880.4419
Phone: Farmington, New Mexico: 505.258.1325
Mon-Fri: 9:00 am – 5:00 pm
Sat-Sun: Closed
Get Free Estimate